Doula Support in NEPA
If you are looking for complete support as you transition through pregnancy, birth and new motherhood, you have come to the right place. Butterfly Birth Services offers a variety of childbirth classes to meet your unique needs, doula support for your home or hospital birth, as well as placenta encapsulation to help you have a happy postpartum. All classes are taught by certified Birth Boot Camp Instructor & Doula, Heather Whitcomb.
Don't just hope for an amazing birth, prepare for one!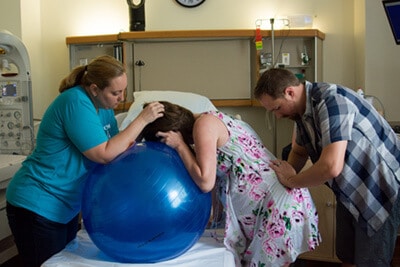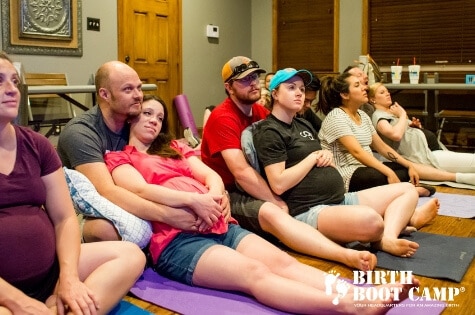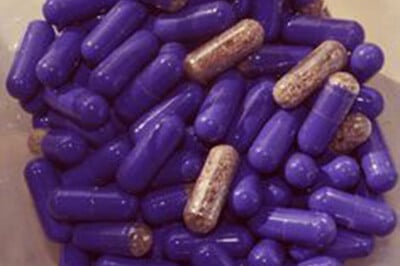 Supporting YOU before, during and after
Childbirth Classes, Doula Support and Placenta Encapsulation services available in the Wilkes Barre, Lewisburg, Danville, Bloomsburg, Pottsville, Hershey, Harrisburg and surrounding areas of Pennsylvania.
What My Clients Are Saying…
Heather was an amazing and fantastic doula for my daughter's birth. She is very experienced and tailors your child birth experience to your needs. She is very patient, attentive and helps you be in better control of your body to have a natural birth. She takes the entire family's concerns into consideration and works with your birth plan every step of the way. I am happy and pleased to have her as my doula and would recommend her to everyone. I would love to have her as my doula again for my next birth. She did an excellent job.
Heather was amazing! She was available and answered any questions we had. She is the perfect combination of professional and personal. She made the labor and delivery process so much more relaxing and helped me find a confidence in myself that I didn't know I had.
Our 11.5 lb baby boy was born naturally at our midwife's home on October 2, 2016 and we were blessed to have Heather with us. She went above and beyond to be by my side and help me through every issue I faced throughout the pregnancy, during the birth and even after the birth. She's been an amazing, invaluable support for our family and I'd highly recommend her services to all expecting parents!
I cannot express how grateful I am for Heather's help and support for my wife and I during the birth of our daughter. She was comforting, understanding, and caring throughout the whole birth experience. She was a great help to both of us. I would absolutely recommend her to other expectant fathers because having her there took a lot of pressure off of me and I worried less because I knew my wife was in good hands.
Let's get started planning your birth experience